We are looking for a motivated person to come on board and help us manage this area. If you are interested in our franchises for sale, please visit our franchising site
Home Security & Commercial Security Installations Joondalup North Perth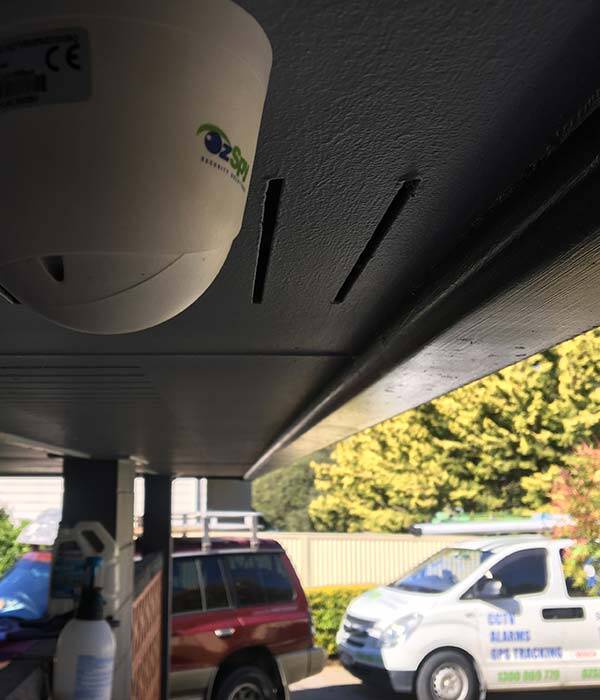 Home security systems are vital now to keep your family and assets safe. OzSpy is here to help, with an experienced team, and great products, to improve your home security at an honest price.
Commercial security systems can be very complex, which is why you need someone with the experience. For over 20 years OzSpy has been helping companies with advanced security technology.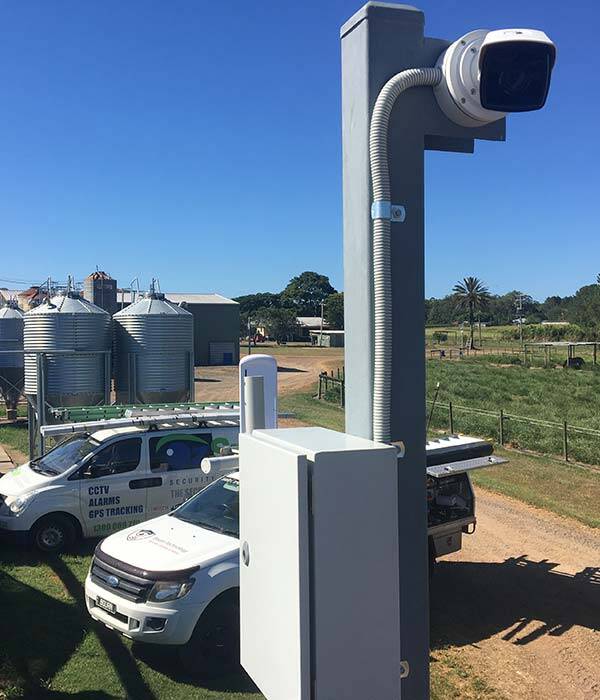 The Home Security Experts
OzSpy has helped over 60,000 people feel safer since we opened back in 1998. All that time we have been busy installing lots of home security systems, helping businesses reduce theft and helping our commercial security system clients with theft and productivity. If you need a good value, great quality security system with top level support from a long standing company. Contact OzSpy today!
Home Security Installations
– Cameras, Alarms, Intercoms
Smart Security Installations – Analytics, Face & Vehicle
Commercial Installations – No job too big, or too small
Easy Mobile App – Watch from anywhere via your mobile
Fast Installation – Normally within a fortnight
✔ All the Big Brands – Bosch, Hikvision, Dahua, VIP, Paradox
3 year Product Warranty – So you don't have to worry
Fair Price Guarantee – You will never pay more with OzSpy
Established 1998 – We will be here if you need us
The Electronic Security Professionals
Specialising in home security cameras, Commercial systems and industrial installations including CCTV (security cameras), alarm systems, intercoms, and access control.
If you have problems with theft or dishonesty around your home or business, issues with neighbouring properties or other matters that need reliable, usable evidence, or you simply want to feel safer, we can help.
For fast and honest home security and commercial security, contact OzSpy today.