Home Security Systems
Advanced Home security systems at a great price

Home Security Systems | Security Cameras | Alarms | Intercoms | Installations
Are you looking for a Home security system? We can assist with security cameras, alarms & intercoms and all the great brands like Hikvision, Dahua, and Bosch security systems. We also specialise in covert security cameras, so if you need coverst cameras, we can help with that too.
Don't put it off any longer, contact OzSpy today and see just how affordable a decent home security system is, and how easy the process can be when dealing with OzSpy. An OzSpy doesn't have trailing monthly costs, you only pay once with us.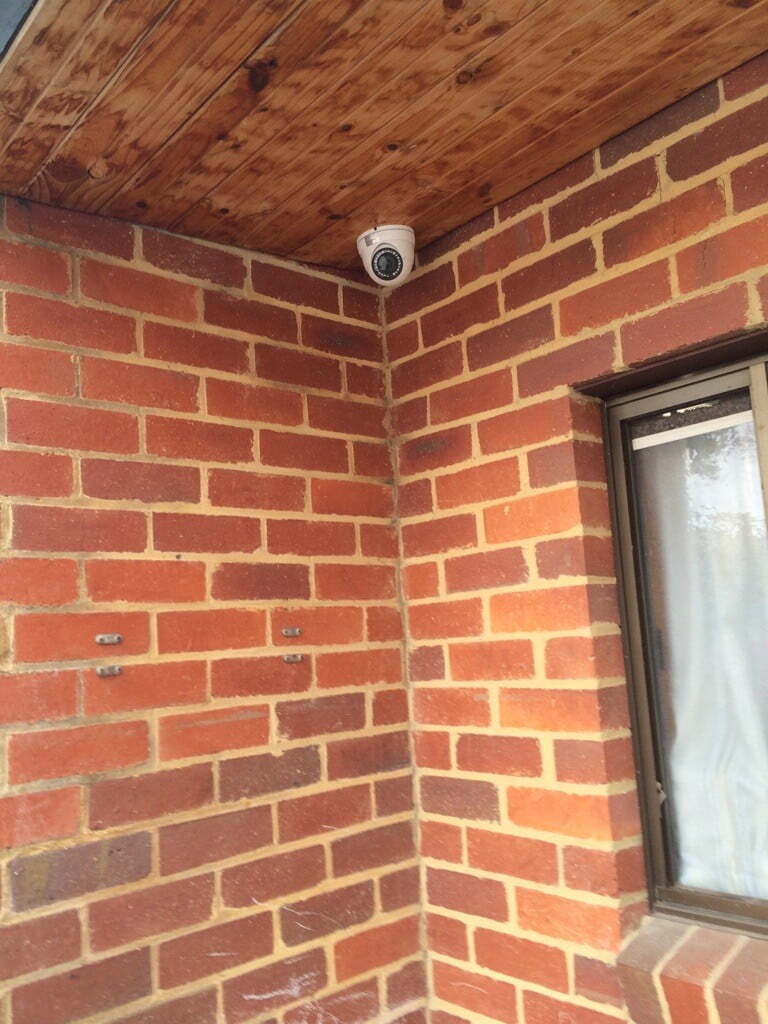 Just had a four camera security system installed by OzSpy. Brett was really efficient to deal with and the installer did a great job and was very particular to ensure all was right. I was very happy with the service and the price and would happily recommend this company to anyone looking for this type of security.
John
OzSpy Client
The Home Security System Experts
Did you know OzSpy are experts in helping secure your home?, after all, we have helped over 60,000 people with electronic security since we opened back in 1998. If you need a good value, good quality home security system, contact OzSpy today!