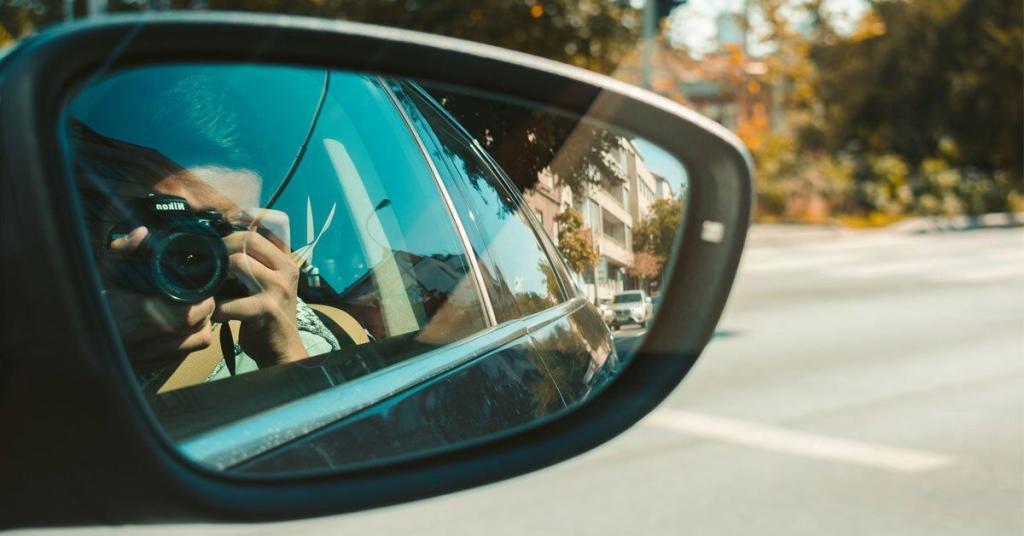 Please complete form on the bottom of page, this is a limited service not available in all stores.
Car Sweeps are a common task now for people who need privacy, or have someone following or monitoring them. Vehicle Bug Sweeps (or car sweeps) are the quickest and most affordable way to check your vehicle for covert GPS trackers, hidden cameras or listening devices.
Whilst the vast majority of vehicles do not have covert tracking or other surveillance equipment planted in them, some do and TSCM bug detection, or bug sweeps are the fastest way to detect them. It is important to note that sometimes they are simply not detectable at that moment, however without bug detection equipment it will be almost impossible to detect.
Our car sweeping service takes about 20-40 minutes, and we show you how we do it and what we are looking for. You can even purchase our bug detection equipment once you know how it's done and perform your own bug sweep on your car.
We will not only sweep for RF, we will sweep for SD, Lenses and even magnetism to find any magnetic devices.
OzSpy has been selling and building covert surveillance equipment for well over 20 years, so we know where they are put, what they look like, and electronically how they operate, so for us, bug detection equipment and bug sweeping is pretty easy.
We Search for
Covert GPS Trackers | Hidden Cameras | Listening Devices
Why Use OzSpy Bug Detection Services
We build hidden cameras – Who else better to find then, than people who build them
Top Quality Equipment – We only use the very best bug detection equipment
Non Tamper Policy – We do not tamper with any device, we are there purely to detect it
Years Experience – We have been in the bug detection game for 23 years.
Fast Turnaround– Normally we can get you in quickly same day or next
Buy The Equipment – Everything we use is for sale, so you can buy a set if you like
Discrete – We are a discrete company, specialising in privacy and security.
100% Best Price Guarantee – You will Never Pay More with OzSpy
Licensed Technicians – We only use licensed technicians so you can be sure your safe
For Professional Help, Contact OzSpy Today