Gold Coast Home Security Systems
Great prices, solid warranty and fast turnaround
Gold Coast Home Security Systems – Cameras – Alarms – Intercoms
Are you looking for a Home security system at the Gold Coast? We can assist with security cameras, alarms & intercoms and all the great brands like Hikvision, Dahua, and Bosch security systems. We also specialise in covert security cameras, so if you need covert cameras, we can help with that too.
Don't put it off any longer, contact OzSpy today and see just how affordable a decent home security system is, and how easy the process can be when dealing with OzSpy. An OzSpy doesn't have trailing monthly costs, you only pay once with us.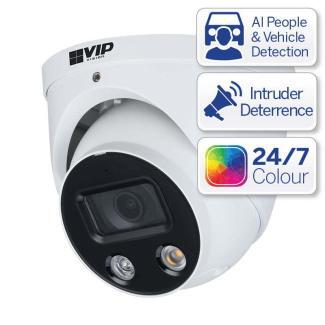 Security Cameras
With the ever present crime around the Gold Coast and vast improvements with security camera technology it makes good sense to have a security camera system installed.
Whether you are on a budget and after a after a single security camera for the front of your home, a full system or a commercial CCTV system, OzSpy has you covered.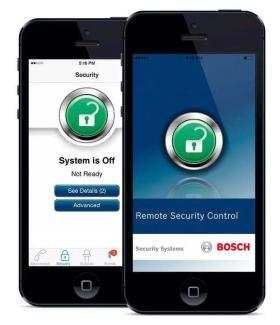 Alarm Systems
In the past home alarm systems were simply to make noise and alert your neighbours, however new technology alarms can now notify you via an app and tell you where the intruder is.
An alarm system is a great partner for security cameras as the cameras handle outside, but if someone enters your home, the alarm will alert you.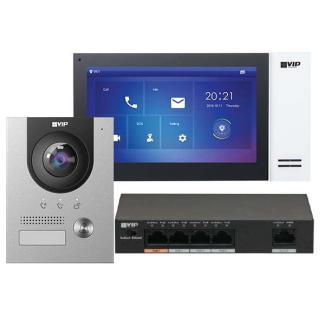 Intercoms
Door bells, intercoms and access control are becoming more popular around the Gold Coast, and with the ability to unlock your gates remotely it is little wonder.
Intercoms give you the security of answering people at your front door while you are away, so would be criminals can't tell if you are not home or not.


Your Local Gold Coast Home Security System Installers
With Gold Coast crime around the 45,000 crimes per year, it's little wonder Gold Coast homes need security systems. A quality security system is one of the best crime deterrents for home or business. It is commonly known in the industry that crime doesn't stop with a home security system, it moves to a location without one. This means a visible security system will reduce your risk of burglary, theft, robbery, vandalism and personal harm.
OzSpy Security Solutions has been helping Gold Coast residents since 1998 and are one of the Gold Coast's longest running security companies. We are not owned by other companies, or offshore like most of our competitors, OzSpy Security Solutions is 100% owned by a Gold Coast local family and always has been.
Home Security System Systems Specialists Gold Coast
The boys have just been so wonderful to deal with. Alarm was set up at our holiday home of which a lot had to be done without us present. Nothing was an issue. All works completed to a high standard. Price was very reasonable. Highly recommend OzSpy
Monique A
Just had a four camera security system installed by OzSpy. Brett was really efficient to deal with and the installer, Stephen, did a great job and was very particular to ensure all was right. I was very happy with the service and the price and would happily recommend this company to anyone looking for this type of security. Unlike some other companies I approached.
John M
Gold Coast Home Security Cameras – Alarms & Intercoms
Home alarm systems are a great asset to reduce crime and the risk of burglary. But without cameras, all you are going to do is have to pay the security company fees to go check each time it triggers and you are not home. After all it's how they make money.
At OzSpy we sell self monitored alarms, saving you over $500 per year plus call outs at about $200 per go. We recommend you consider a camera system so when your alarm goes off, just log into your cameras and see what's happening. Otherwise you may be paying a $200 call out fee for a Gecko.
We also supply and install intercoms which are a great addition, but remember the image from an intercom won't be considered evidence grade. This means it will help police, but they may not be able to use it in court.
---