Security Cameras CCTV – Alarm Systems – Access Control
Bundaberg – Queensland
Commercial Security Systems & Home Security Systems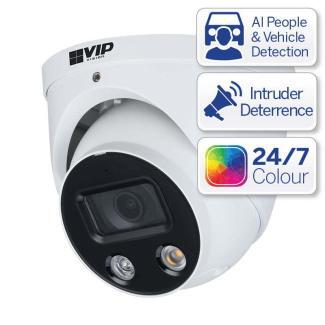 Security Cameras
With the ever present crime in Bundaberg and Queensland and vast improvements with security camera technology it makes good sense to have a security system installed.
Whether you are on a budget and after a after a single security camera for the front of your home, a full system or a commercial CCTV system, OzSpy has you covered.
Security camera systems are more than just a security device, you can keep an eye on your home, expected deliveries and even your beloved pets.
OzSpy offers a full range of Hikvision, Dahua, Samsung, and Bosch security cameras ideal for any home of business CCTV security system.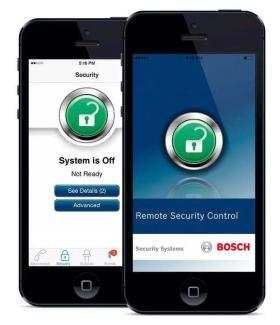 Alarm Systems
In the past alarm systems were simply to make noise and alert your neighbours, however new technology alarms can now notify you via an app and tell you where the intruder is.
Alarms also have other great features like indoor screamers that are so loud it is impossible to remain indoors, perimeter beams, and advanced area zones.
An alarm system is a great partner for security cameras as the cameras handle outside, but if someone enters your home, the alarm will alert you.
We specialise in home and business Bosch and Paradox alarm installations that are both well known as the most reliable alarms available.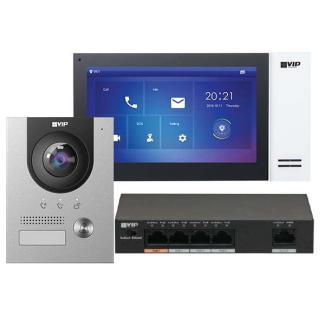 Intercoms
Door bells, intercoms and access control are becoming more popular in Bundaberg and Queensland, and with the ability to unlock your gates remotely it is little wonder.
Many people choose cheap battery operated doorbells due to budget constraints, but if your budget allows, a wired system is a far superior option.
Doorbells give you the security of answering people at your front door while you are away, so would be criminals can't tell if you are not home or not.
You can also open the gate for deliveries protecting your new purchase. Ask about our intercoms, alarms and cameras on the one app.
Your Local Security System & Security Camera Store in Bundaberg
With Queensland crime a real problem, it's little wonder Bundaberg businesses and homes need security systems. A quality security system is one of the best crime deterrents for home or business across Queensland. It is commonly known in the industry that crime doesn't stop with a security system, it moves to a location without one. This means a visible security system will reduce your risk of burglary, theft, robbery, vandalism and personal harm.
OzSpy Security Solutions has been helping Bundaberg businesses and residents since 1998 and are one of Australia's longest running security companies. We are not owned by other companies, or offshore like most of our competitors, OzSpy Security Solutions is 100% owned by a local family and always has been.
We also install all the big brands like Dahua, Hikvision, Bosch etc., and we have our own great value brand that comes with a 3 year warranty.
If you have an old existing system, we specialise in retro fitting/upgrading old systems. This means we can probably keep your cable and upgrade at a fraction of the price. And we offer all of our security systems in DIY format, so rather than a cheap and nasty hardware shop DIY security system, ask us about a commercial grade system.

Contact OzSpy Today